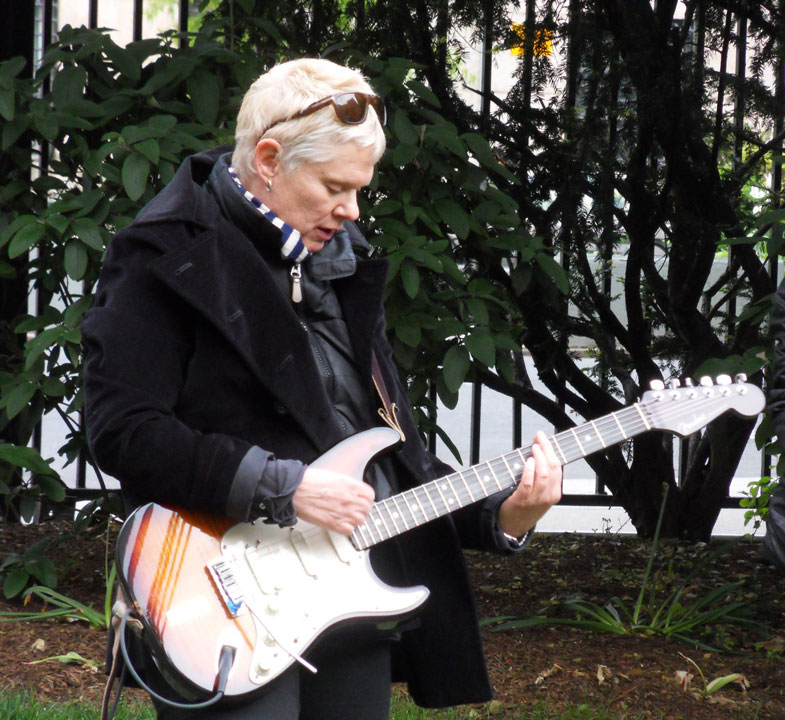 over the past few days i've been thinking of which guitar players have influenced my own guitar playing and ear. either through a sound, or a style of playing, or a tone, or something. here they are presented roughly in order of when i first heard them. i'm putting this out there, just to purge it from my mind. look them up, listen to their music, read about them.
bo diddley (specifically the bo diddley rhythm)
andrew farriss / tim farriss
jerry harrison / david byrne
vernon reid
east bay ray
thurston moore
kim deal
pj harvey
d. boon
tim gane / sean o'hagan
bob mothersbaugh / bob casale
john maclean
carrie brownstein
sonny sharrock
derek bailey
christina billotte
terrie ex / andy moor
pat place
michael karoli
tutu shoronmu / segun edo / okalue ojeah / oghene kologbo
special shout out to prince for the chord he hits just before he yells …kiss!